About Us
What started as a partnership between three longtime friends has expanded into the Lehigh Valley's leading information technology provider. With a dedication to customer service and a commitment to a personalized, professional experience, our team offers quality solutions for data networking, video surveillance, and telephone systems. No job is too big or too small and every task is an opportunity to help your business succeed.
Over 20 Years of Experience
With experts in data networking, electrical contracting, audio/video, and more, there's no shortage of solutions we can offer you and your team. And, after all these years, we still love a challenge. We're continuously learning new skills, exploring new technology, and finding new ways to help keep your business connected and secure.
What sets us apart from other Lehigh Valley information technology providers? We love what we do. We enjoy conquering the challenges we face. And we celebrate every project for you, our customer.
Your business and its needs are uniquely your own, which is why you need a team dedicated to taking the time to learn about your business, find the answers you want, and implement a solution that does what is best for you. Discover how we can help.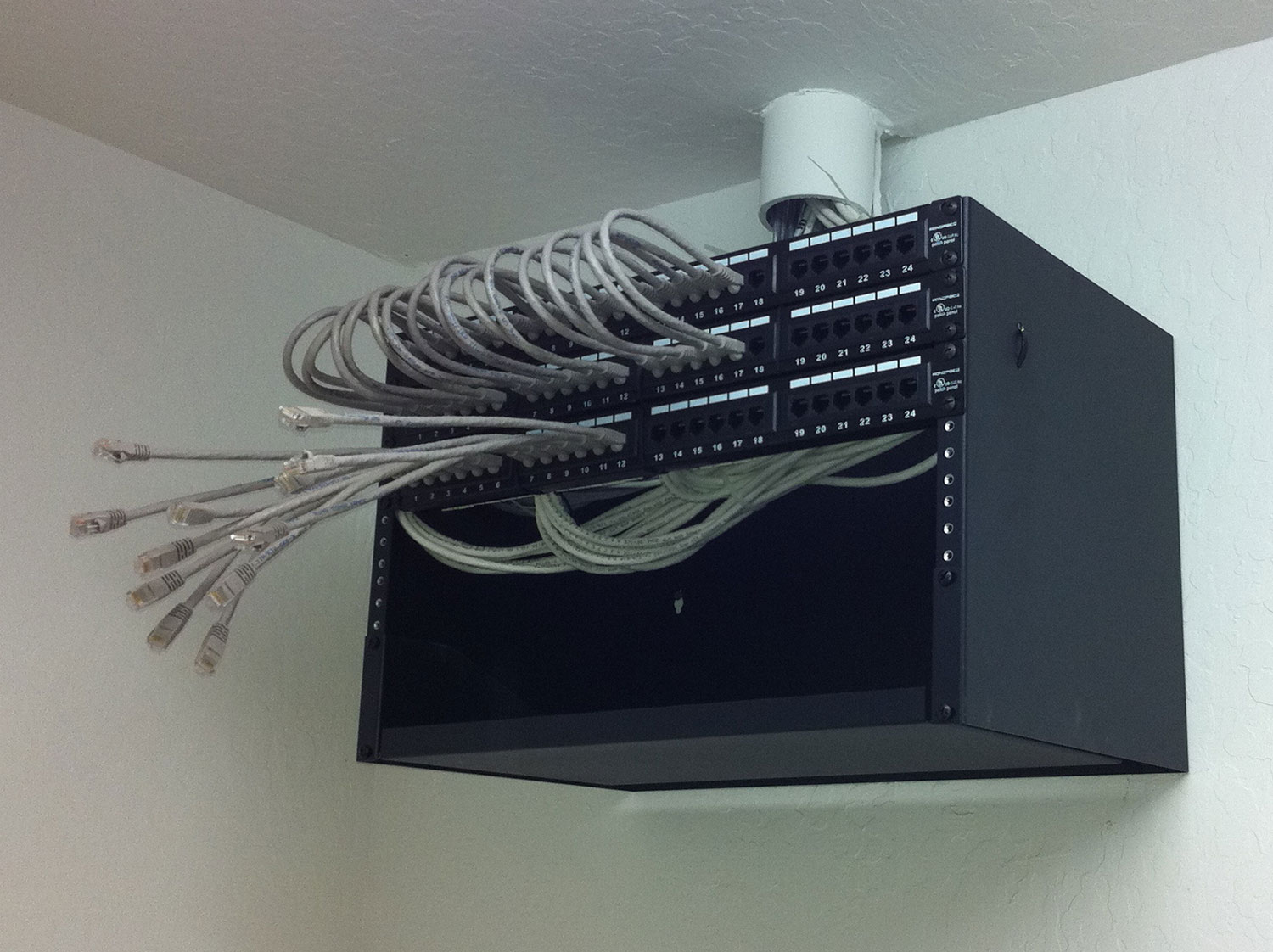 Ready to Redefine Your Data?
Seeking comprehensive network solutions? Fill out the form to contact our team.