One size never fits all, which is why we specialize in providing support customized to fit your business's networking and data needs. Discover the difference professional service, custom care, and state-of-the-art solutions can make when it comes to your technology.
Our experienced team provides a variety of information technology services to the Lehigh Valley and its businesses. Whether you're seeking networking support, video surveillance, or custom wiring, you can rest assured that you'll find a quality solution from our technology experts.
Video Surveillance
Keeping your business and employees safe with surveillance solutions, including installation and support for everything from single-camera applications to multi-camera operations.
Data Integrations
Delivering data across your business by bridging the gap between your technology tools and integrating your network, surveillance, and telecommunications.
Security Systems
Offering state-of-the-art access control to your office or property to ensure authorized entry and exit via badging, keypads, and keycard access. Monitor who's entering your building and when.
Testimonials
Why use 3GTech? They are the BEST! Over the past several years I've been tasked with several large projects that involve many moving parts and 3GTech has been my go to. Staff is friendly, knowledgeable, and always responsive. IT is not my area of expertise so I am so thankful for a company who is there to assist me along the way. They are fair, reasonable and honest with their quotes and their work ethic is unmatched. It is often hard to find good help but that has never been the case with the team from 3GTech. I recommend them highly!
I am happy to recommend the electronic security services of 3GTech. They have provided and maintained our J's Steaks & Subs restaurants with state of the art electronic surveillance systems for over 3 years. The team are a pleasure to work with. They are professional, well-organized and very efficient. They do work quickly, with great care and are great at follow up if needed. I highly recommend 3GTech to anyone who is interested in a great company with great products, service and professionalism.
Micro-Innovation, LLC has been working with 3GTech for the past 4 years, and they are our go-to solution for all our Fiber, Ethernet and misc mounting and installation work for our clients.They do excellent work and are available whenever they are needed, always willing to go out to a job on a moments noticed if need be. I would highly recommend their services to anyone looking for a professional installation job and proper data/fiber installations.
We moved from a commercial office building and renovated a home for our business. As in all renovations, you never know what's behind the walls. We had to run all new electrical and add networking and cable to a home with pristine woodwork to make a historic home our new place of business. The team at 3GTech offered us ideas, options and made everything seamless for our move, without changing the original character of the house. They also were so easy going when it came to last minute changes, working around other contractors schedules and inspections. I would recommend 3GTech for your future needs.
We have used 3GTech at all of the locations for many years. They have bailed us out of many situations. Their response time has been great and the jobs are always done right the first time, and the equipment has been bullet-proof. All of the staff has been friendly, professional, and reliable. We highly recommend this team of experts.
Moving into an entirely new building presented complications when it came to security, surveillance, and connectivity. The team at 3GTech helped us get up and running without a single production day lost.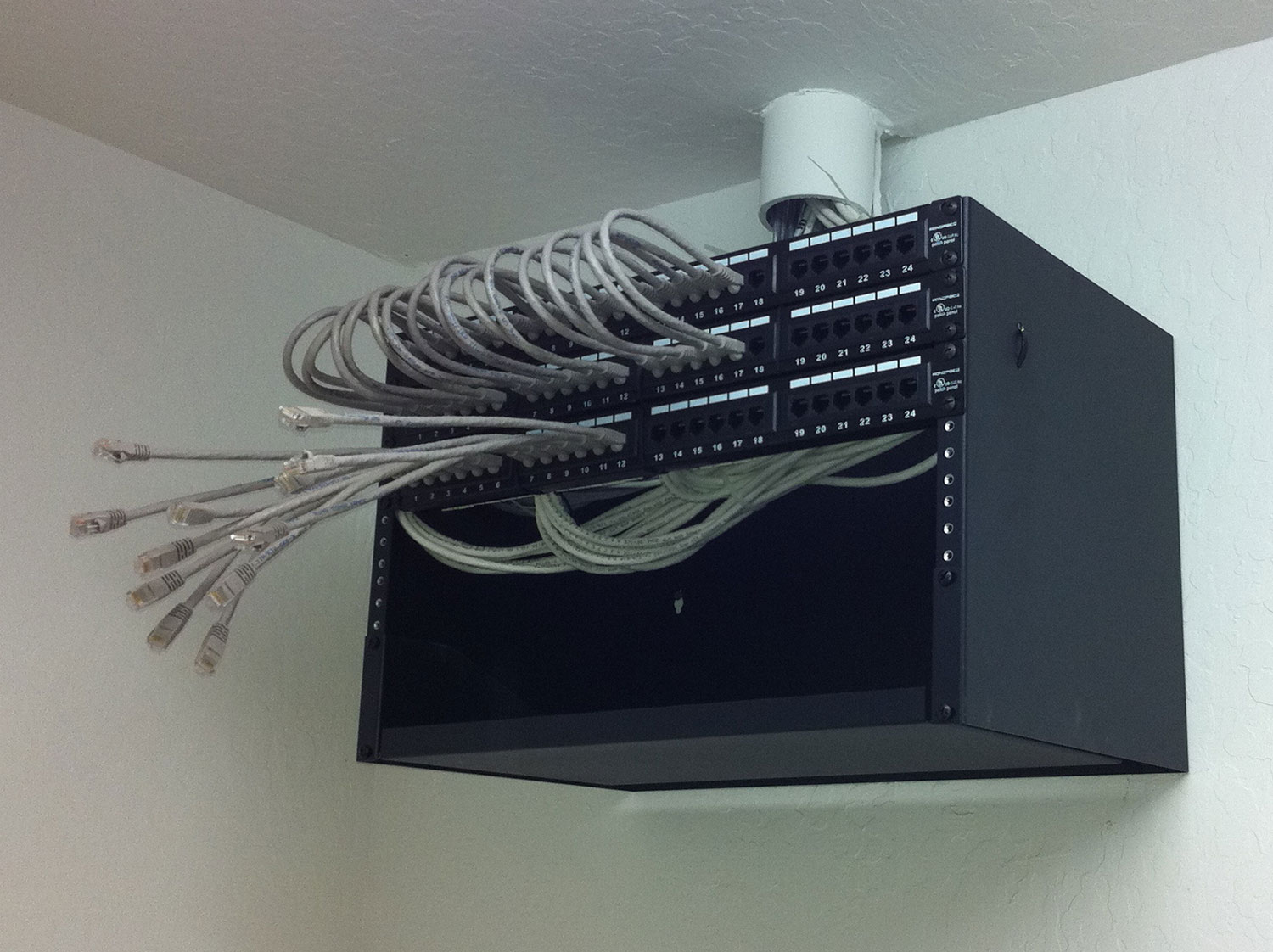 Ready to Redefine Your Data?
Seeking comprehensive network solutions? Fill out the form to contact our team.